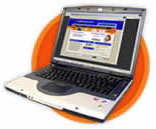 Insurance Discount course online?
Many states allow you to take an Insurance Reduction course that allows you to decrease your insurance rates. You should call your insurance company or insurance agent to see if they are participating in such an insurance reduction program. If they are, then you'll definitely want to take advantage of this quick and painless way to keep your cost of driving at a minimum!
Why an Online Insurance Reduction Course?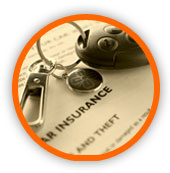 Lower your premiums and keep the cost of driving affordable



Insurance discount courses help to re-educate you and keep you on top of changing traffic laws



If available, our online courses are self paced and can be taken from any computer with internet.



After all, who doesn't want to save money on their auto insurance?





Fueled By the Best!
CaliforniaTrafficSchool.com is backed by the leader in the defensive driving industry: TrafficSchool.comTrafficSchool.com. When you register with CaliforniaTrafficSchool.com, not only do you get online traffic school at a low, low price, you get the TrafficSchool.comTrafficSchool.com guarantee - your complete satisfaction or your money back - now that's traffic school done right!